Contact Information
Phone Number: (616) 897-6707
During the operating season the telephone will be answered in the farm market. Please be paitent if the call is not answered, we may helping a customer. During the off season this number is fowarded to Aaron's cell phone.
Facebook:
We are on facebook at www.facebook.com/heidisfarm
Email: info@heidisfarmstand.com
Or use the form below. Please be patient on email during the busy season; we will try to check it at least once a day.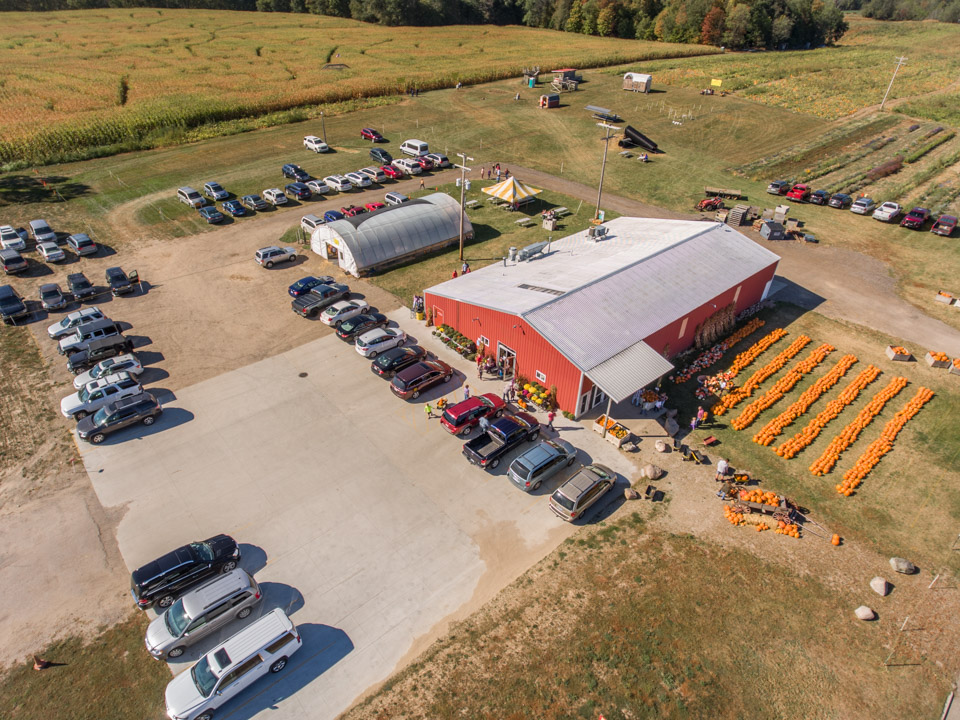 Contact Heidi's Farmstand & Bakery
11999 Cascade Rd SE, Lowell, MI