Fresh Baked Bread
There is nothing like bread that has been proofed to perfection and prepared with passion!
Donuts Made Each Morning Fresh
Come early and your donuts will be warm right out of the fryer!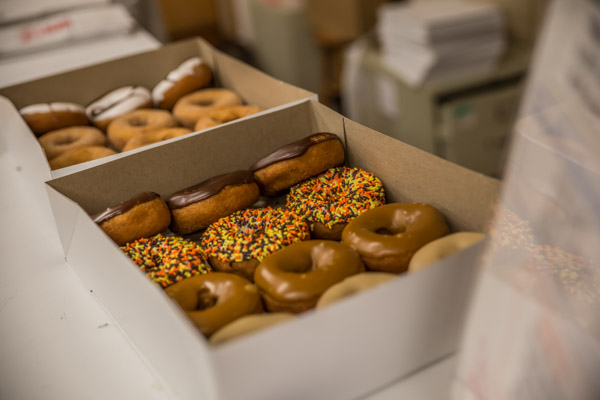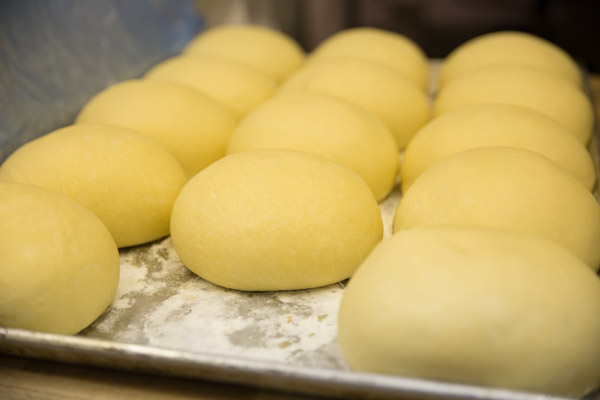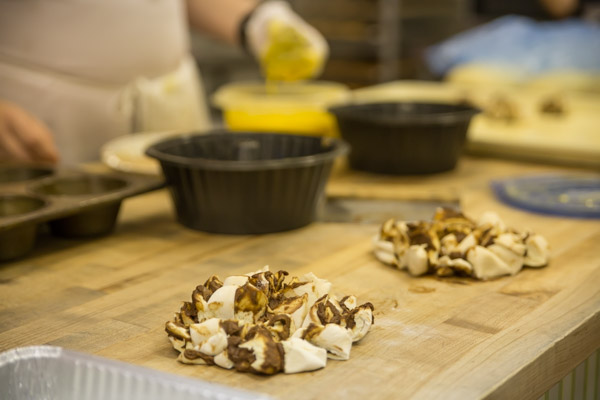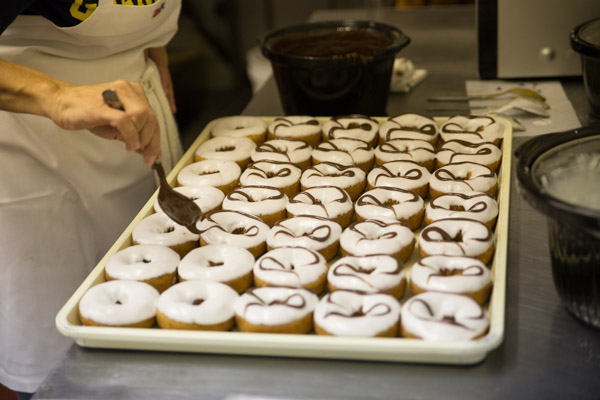 Treat yourself and others with a variety of fresh baked goods from our bakery. There is something sure to satisfy every sweet tooth. Donuts, breads, pies, cookies, muffins, and more. The bakery makes fresh items every day! Please call ahead and pre-order to ensure the availability of certain baked goods. Heidi's bread varieties are made on a set schedule, but you may special order any variety any day with a minimum 3 loaf order.
Heidi's Amazing Donuts
Vanilla  Cake  Donut  Toppings:
Caramel, Chocolate, Chocolate Swirl, Cinnamon Sugar, Maple, Plain Vanilla, Powdered Sugar, Sprinkle
Seasonal  Donut  Flavors:
Cherry (May & July), Blueberry (July & August), Pumpkin (September – November)
Heidi's Famous Muffins
Heidi's Favorite Muffin Flavors:
Banana Nut, Blueberry, Carrot, Cherry Almond, Double Dutch Chocolate, Lemon Poppy Seed, Pistachio Nut, Cran-Orange, Chocolate Chip
Seasonal  Muffin  Flavors:
Strawberry (May – July), Cinnamon Chip (August – December), Pumpkin (September – December), Pumpkin Cream Cheese (September – December)
Heidi's Fresh Baked Bread
Fresh Baked Each Day:
Cinnamon, Cinnamon Raisin, Cracked Wheat, English Muffin, French, Vienna, Split Top White, Hot Dog Buns, Hamburger Buns
Fresh Baked During the Week:
Breakfast Bread, Ciabatta, Ciabatta Rolls, Irish Soda, Light Rye, Pretzel Rolls, Pumpernickel, Semolina Cheese, Sourdough, Swirl (Rye-Pumpernickel), Ukrainian
Heidi's Seasonal Pies
Cinnamon Apple, Blueberry, Cherry, Peach, Peach Blueberry, Pecan, Pumpkin, Strawberry Rhubarb, Very Berry
(available as fruits are in season)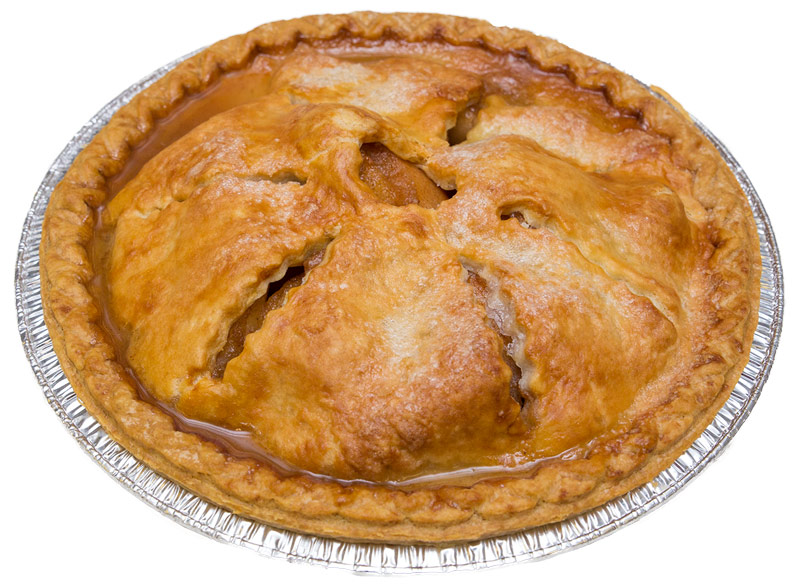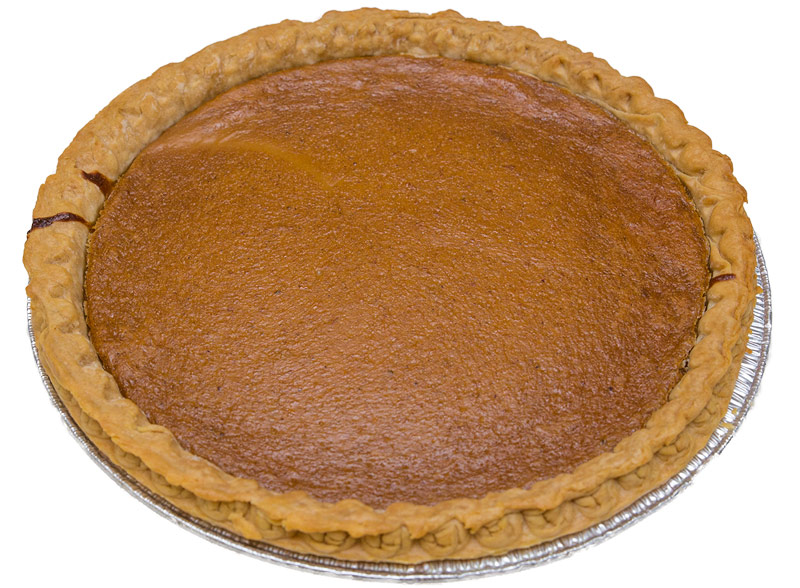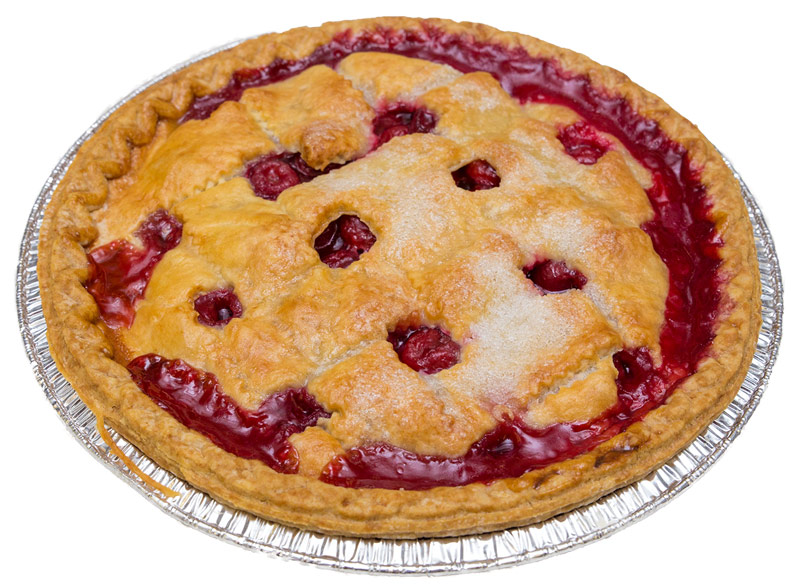 11999 Cascade Rd SE, Lowell, MI