Heidi's Corn Maze
The Corn Maze is closed for 2023.
Heidi's Corn Maze is 10 acres in size and contains two mazes for different challenge levels. The theme for 2023 is "African Safari".
The Junior Maze is a safari jeep and is designed for children to complete in 15-20 minutes. The Large Maze features a giraffe, zebra, and elephant. It takes 45 minutes to walk thru and up to 1.5 hours to complete the accompanying (optional) game.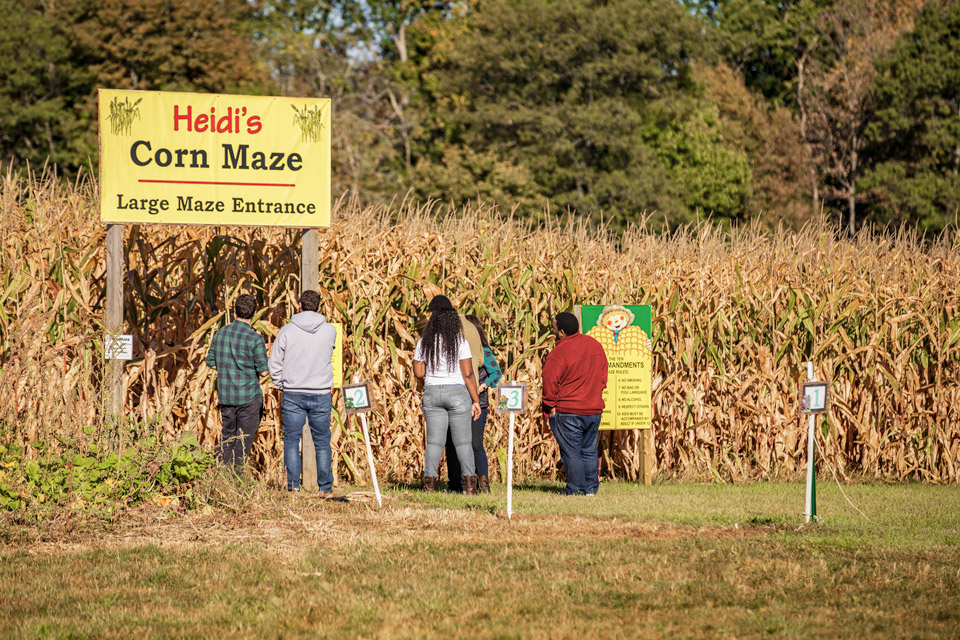 Large Maze Game
Encounter 5 African safari animals as you navigate the maze! Punch your punch card as you find all 5 checkpoints. Redeem your completed punch card for a free 8 ounce Cider Slushy in the Farmstand!
*BONUS: Also find 3 Bonus Checkpoints. Find and punch all 3 bonus checkpoints (in addition to all 5 main checkpoints) and upgrade to a free 12 ounce Cider Slushy!
The Large Maze is designed for ages 8 and up. Children must be accompanied by an adult in the maze.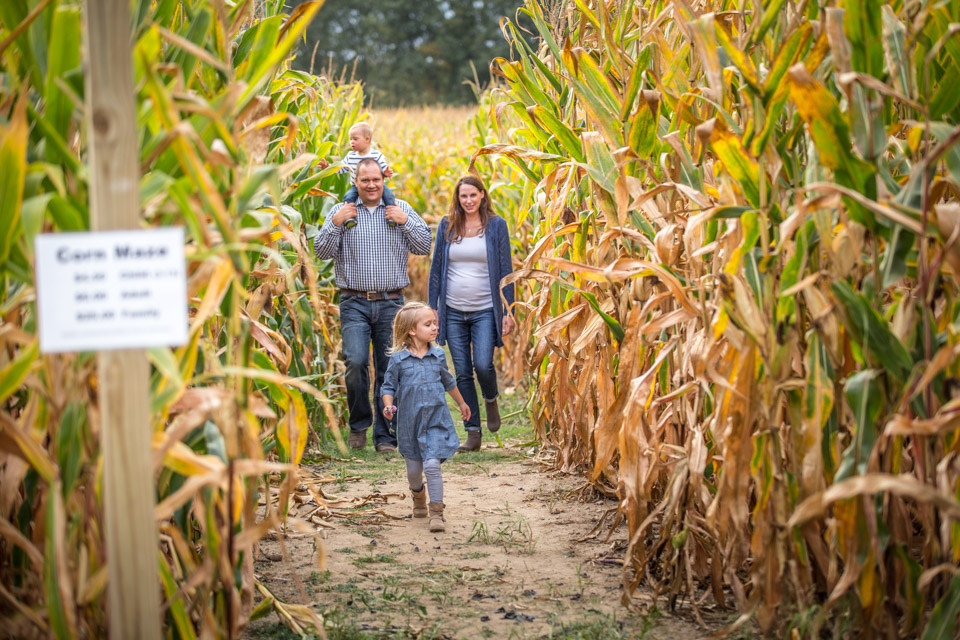 Junior Maze Activity
There are 4 stations hidden in the Junior Maze – each features an African safari animal. Use the stamp at each station to stamp that animal onto your safari card. If you complete all 4 stamps, show your card to a cashier to earn a sticker!
The junior maze is designed for ages 8 and under. An adult must accompany children in the maze.
Weekday Cost
$7.00 per Adult
$5.00 per Child (ages 3-13)
Parents are free with their children in the Junior Maze.
Weekend Cost (Fridays + Saturdays)
$9.00 per Adult
$7.00 per Child (ages 3-13)
Parents are free with their children in the Junior Maze.
The Maze "After Dark"
The corn maze will be open every Friday and Saturday night in October. You can enter the maze until 8 pm. Doing the maze during the day is a lot of fun, but going through it at night adds a whole new element to the fun! Our maze is family friendly so there is nothing haunted about our night maze. Bring a flashlight and enjoy the challenge!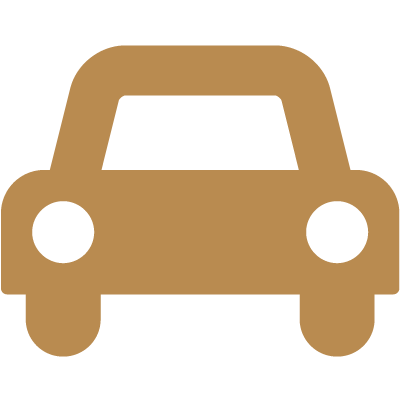 Parking
Before entering the maze, please park in the indicated grass parking area to leave the paved lot in front of the market available for other customers.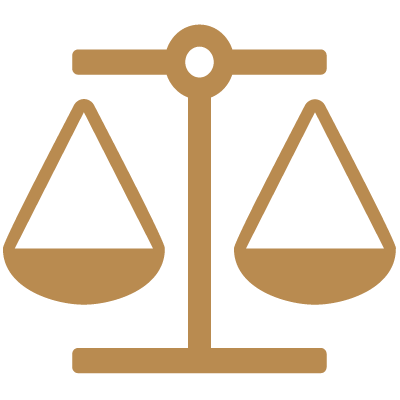 Corn Maze Rules
Stay on paths – don't cut through the corn

No running

No picking corn

No throwing corn

No alcohol, smoking, or vaping

No littering

No bad or foul language

Respect other maze patrons

Children under 12 must be accompanied by an adult

No pets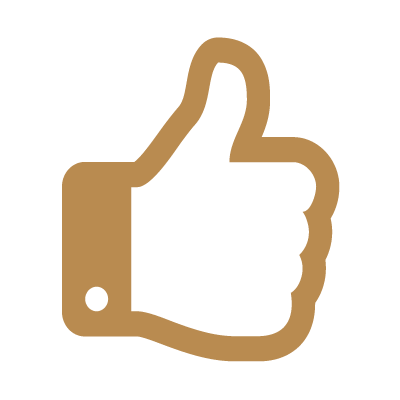 Other Instructions
Wear clothing appropriate for the weather and activities. Wear long pants and a coat if necessary. Keep in mind that you will be walking through a field so wear comfortable walking shoes (not flip-flops, crocs, or other open-toe shoes).
A look back at the previous corn mazes at Heidi's…
Click on the pictures for full resolutions.
11999 Cascade Rd SE, Lowell, MI